Brandways Retail Private Limited was Established at 21st January 2022. The company was formed by The Founder Mr.U.Karthick Sudarsan, And he has been actively engaged in the same field since 2020.
At present, our wings reach most of the parts of India. We focus to help our customers by saving time and money as we offer best products at extremely competitive & unmatchable prices.
When you are buying from Brandways, you can be rest assured that you are buying from a Trusted Name.
Trade Name : Brandways
Company Name : Brandways Retail Private Limited
GSTIN : 33AAKCB4642C1Z2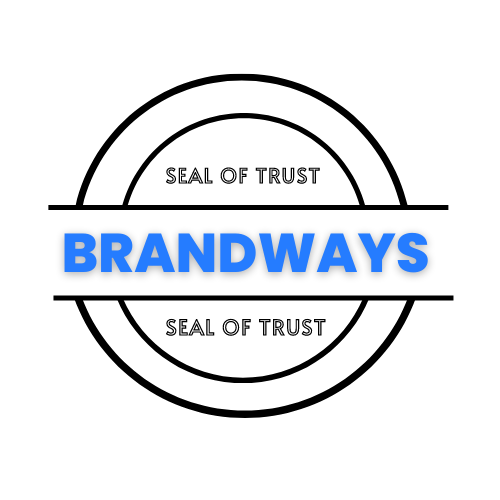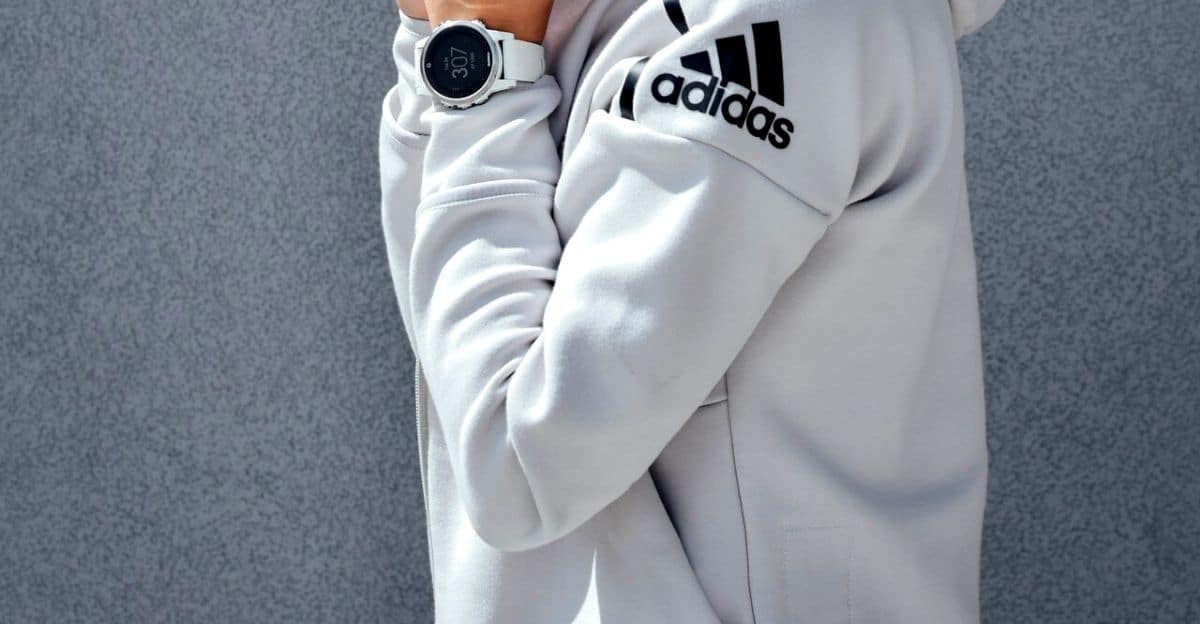 Nationwide Shipping

Best Quality

Best Offers

Secure Payments
For any inquiries please email
Or call our support executive @ 8122510994
Located at Rajapalayam-626117, Virudhunagar District, Tamil Nadu